WHAT MAKES A GOOD LOGO?
What makes a good logo? This question sounds relevant when it comes to logo designing. A logo is a symbol that describes a company or brand that develops a unique image of your business in the market.
[caption id="attachment_3464" align="aligncenter" width="940"]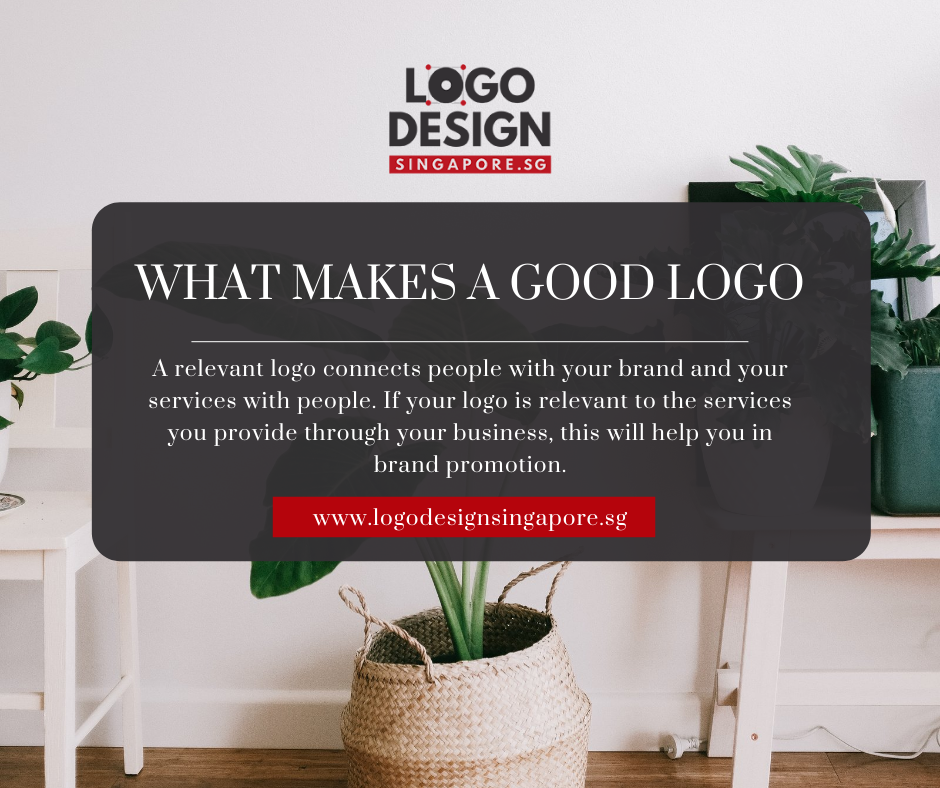 Logo Design Singapore, Logo Designer in Singapore[/caption]
Logo design Singapore is the most experienced and trusted logo designer in Singapore. We have years of experience with numerous clients. We have skilled logo designers who can create logos for your brand as per your business needs and target audience. We help to design unique, stunning logos that help your business stand out from the competition.
The success of a logo depends on its simplicity and creativeness. Most of the leading brands have simple logos that are easy to remember. Having a memorable logo designed by a professional logo designer can benefit your brand in several ways. Brands having a simple logo like McDonald, Nike, and many more, are easily remembered by people and easy to register. A good logo can define every aspect of your services with one glimpse; many designers struggle in designing a logo. Minimalism is not effortless and requires creative minds and hands-on experience.
Now, logos are more important as during pandemic when every business is online, it is essential to differentiate your business from others so your customers can easily remember you and come back. Logo design is crucial and has made many small businesses grow to big brands. It enhances your reach to the customers and leaves behind the print of your brand in their minds. A logo acts as an intangible asset of your business, and it is equally or more important than any of your other assets.
Logo helps to promote your business in the market amongst customers and increases your brand value. It is the backbone of your business and brand; if your logo is not aligned with your business vision and motto, you are losing your brand value. Big companies who are well stabilized in the market always maintain the dignity of their logo.
Few leading brands started with a simple logo, but eventually, they have redesigned their logo to meet the audience needs and increase company value.
ESSENTIAL PROPERTIES OF A GOOD LOGO DESIGN
IT SHOULD BE RELEVANT
A relevant logo connects people with your brand and your services with people. If your logo is relevant to the services you provide through your business, this will help you in brand promotion.
People love simple things if your logo defines your business, so it will be convenient for them to register and remember your logo in no time.
Certain factors affect your logo design, like the colour of your logo. Medical companies mostly use colours like blue, green, grey, which reflects more vibes of healing and assurance; patients first see the outlook of any medicine or hospital. The logo related to the medical and health industry choosing more bright and reddish colours will not be relevant.
The other factor is font size, thin and long fonts used by fashion and cosmetics companies, who make products for women.
Broad, black, dark green, and white fonts are used by men's cosmetic brands that make it more masculine.
Customers are physiologically affected by the colour and font of the logo. It is not visible physically, but subconsciously they develop a positive perception about your brand.
IT SHOULD BE SIMPLE
Simplicity is the key, simple things are easy to remember and leave an impression on an individual's mind for a long time. There are many examples of big companies having a simple logo that is easy to memories.
Companies like Nike, Apple, Adidas prefers a simple looking logo that leaves an impression at first look.
Brands have increased their market value with a simple logo because there is nothing aggressive or complex in their logo. Simple logos are also easy to convey to others, look out for your business, and indirectly help in brand promotion.
IT SHOULD BE MEMORABLE
Branding is one of the most significant factors of any business, and companies spend lots of money on branding and promotion. If your logo is memorable, it sticks to the minds of people. It can develop the value of your brand.
The logo is the backbone of every brand, a simple and relevant logo with good color and text combination is easy to memorize. It helps in establishing a connection between customers and the brand.
The main aim of a good logo design is to connect people with your brand. If people in the market love your logo, they will love to browse through your brand as well. Making  connections with people will help you in developing your business. The sign of a good logo is that it leaves an impression on a person's mind at one look
CONCLUSION
Branding has been an essential part of marketing for a very long time. Every company needs promotion to grow in the market. Due to high competition, branding and advertising have become critical tasks for small or big businesses. Branding requires a symbol that defines a connection between the business and the target audience. The symbol in simpler terms is called a logo.
Investing in logo design is essential, and eventually, you can reduce the cost in promotions in future. A logo is a symbol of any brand that describes the genuineness of a brand. A unique and simple logo makes your brand stand out from the crowd, and people associate it with every aspect of your business. It leads to customer satisfaction and trust towards your product; a good logo creates an image of your brand in the market.
Logos can either increase your brand value or decrease it; hence designing a  logo with the help of a professional logo designer is essential. Get your logo designed now with logo design Singapore, we are a team of experienced professionals who have ample experience in designing logos and creating brand identity. We also have experienced web designers who can help you build your brand.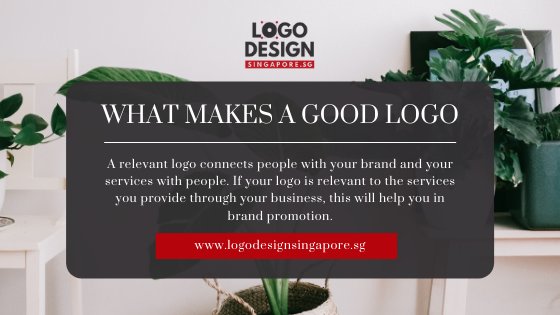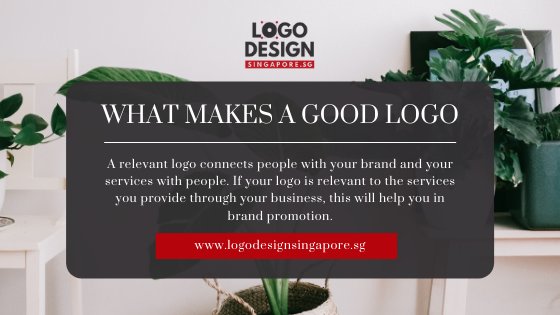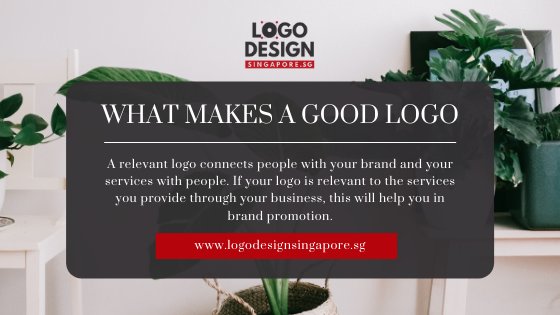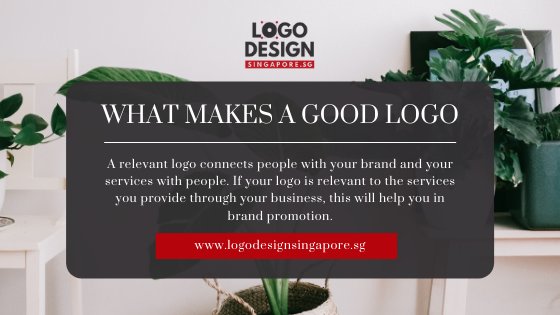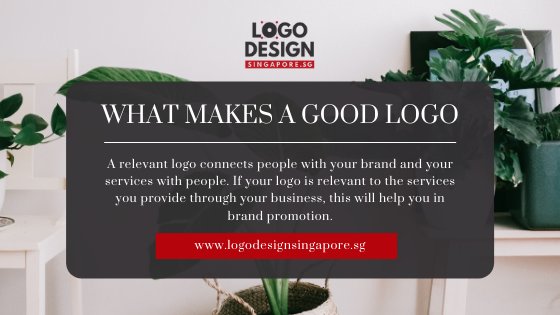 Custom Logo Design and Business Card Design – Does Logo Design Singapore provide this service?
Stunning first impression is the prime motto of any business to have a logo design, likewise a memorable name card design is very important to seal the deal. Many of our website visitors are very keen to learn more about our services. Does logo design Singapore provide services apart from designing a logo for my business, to answer all the questions of our website visitors/clients here are the details of the services logodesignsingapore.sg provides to its customers.
[caption id="attachment_2207" align="aligncenter" width="560"]
Logo Design Singapore, Logo Designer in Singapore[/caption]
Services for your brand success
A strong corporate identity is essential for successful business, the success of any branding depends on the reach of the business among its potential customers. Top brands like Apple, Audi, Pepsi, Mercedes have a logo which comes in your mind when you hear the name, without even a name of the  business associated with it you can easily recognise the brand, this is the power of branding and the success behind designing a logo.
A strategic planning and strong analysis of your business domain and your competitors helps to sketch the logo. Your brands are handcrafted by our designers and made beautiful, our designs are not just beautiful it also conveys the hidden meaning, vision and mission of the business. By now you would have understood the importance of logo design for your business and the need of having a professionally designed logo for your business.
Are logos just enough for digital presence?
A perfectly designed logo helps your business to connect with your potential customers quickly, but you must also have your corporate identity ready for your business branding. Corporate identity usually helps to project your business tone to your customers. You can get a professional image for your business through a consistent design experience for all the collaterals. When you have a consistent design throughout, you are letting your customers know that you are serious in your business and this helps your customers to gain confidence in your services.
At Logo Design Singapore, we help to create the perfect brand experience that your business requires to be more successful. Logo Design Singapore, provides a complete solution for branding. Starting from Logo design, name card design, letterhead design, envelope design, social media cover design, social media post design.
What is Branding?
Branding is the foundation of your business and logo is part of branding. Designing a logo doesn't mean you are branding your business, it is just like making the first step to your branding. Creating a strategic brand strategy is important to stand out in this competitive world. Branding helps to communicate about your business to your customers, branding helps to convey whether your product or service is professional, is it budget friendly or luxurious etc. Branding your business helps to gain an identity, which eventually helps in marketing and advertising. In general terms, branding are the set of steps or actions which is taken by a company to build the image of their business.
What is Brand Identity?
Brand Identity is created through the procedure of branding. Brand identity is created with your logo, unique typography, colors used in the logo, the usage of your tagline everything matters. Logo is one of the most important elements which helps to create this identity. Creating a brand identity is no more important but considered as an essential part of any business. Business without a proper brand identity loses focus much easily in this competitive business world.
Do you also provide Website Design Services?
Just like logo designs provide a unique identity for your business, so do website designs. Websites are your online portfolio/brochures of your business. Websites do a major role in converting visitors to prospective customers. It is not important to just have a beautiful website, website designs which are just beautiful don't help in conversion. Websites with key features addressed with proper CTA and contact information helps to convert. Yes, at Logo Design Singapore we help to design and develop websites too. When it comes to website design, Subraa is best in this business, as a freelance web designer in Singapore he has helped over 600+ clients set up their online business.
Although Logo Design Singapore.Sg is dedicated to logo designing services, we also help to provide other Website design services and graphic related services to our clients and address all ad hoc requirements of the clients based on their needs. Communication is everything, if you have a question for us regarding the services we provide please contact us we could help you with your queries. In our next upcoming article we would detail more on the logo design questionnaire that is required to start any logo design project. Stay tuned for more articles on logo design and branding with us!!