Fruit Logo Design for Fruits Importer in Singapore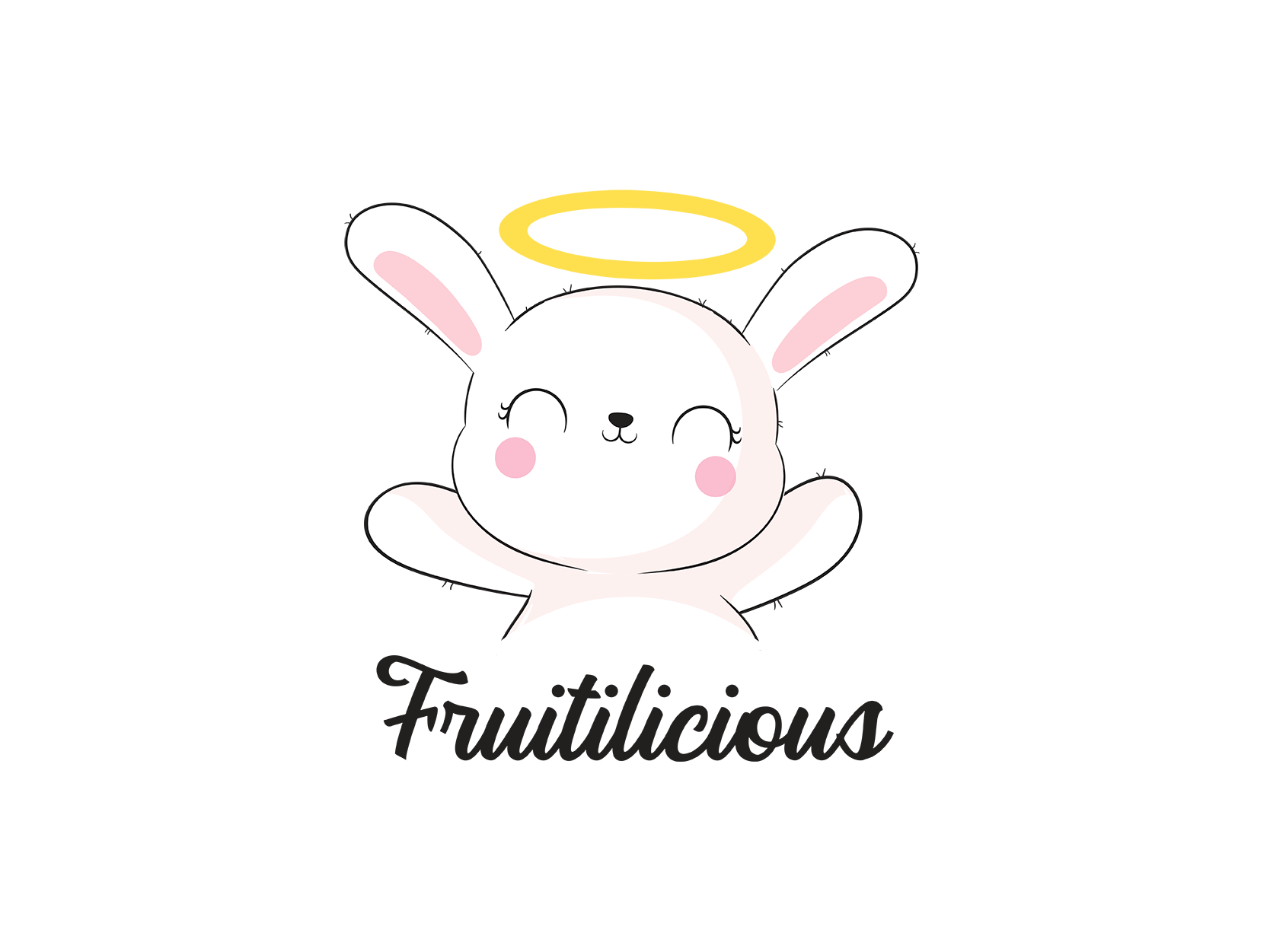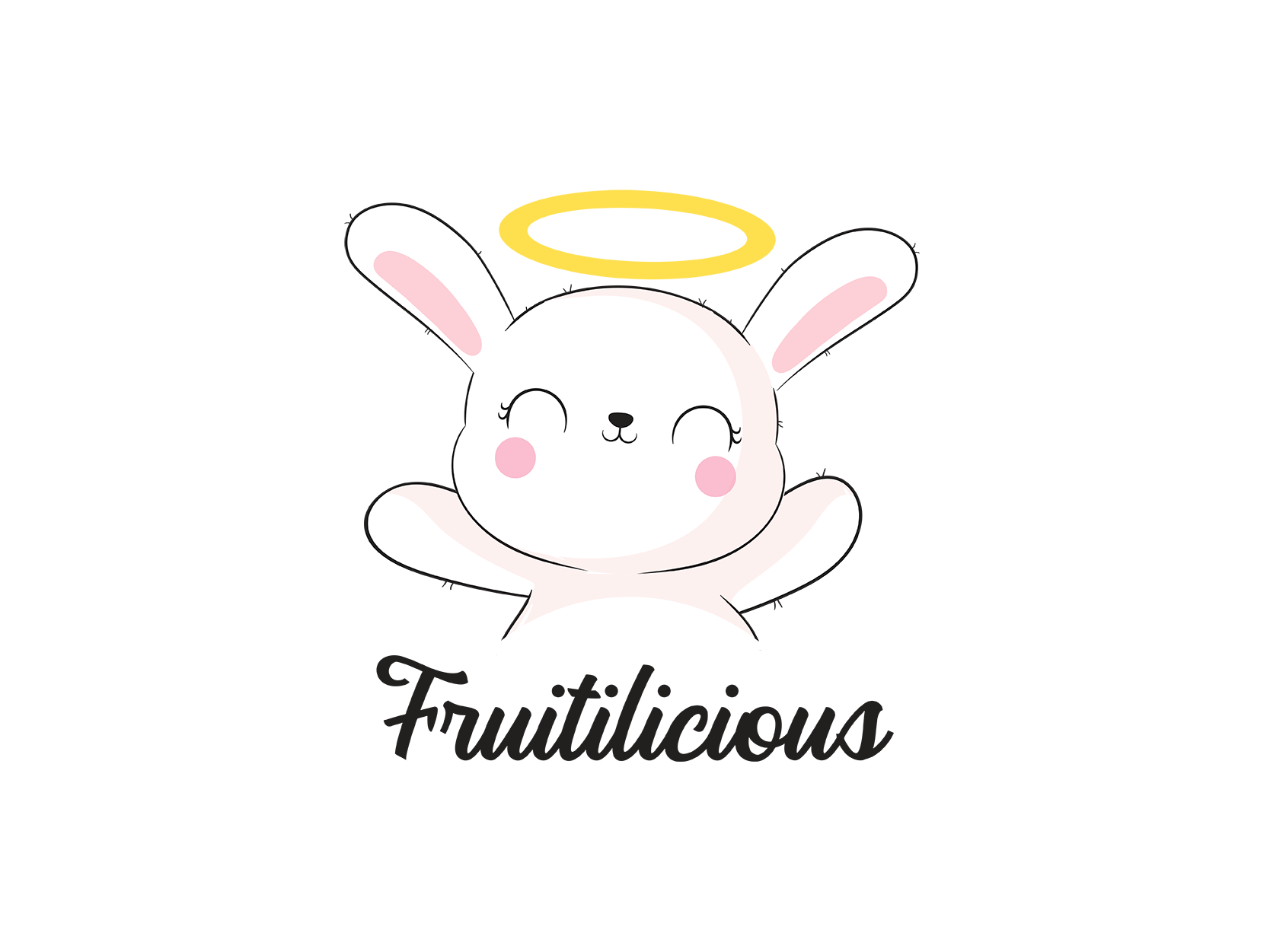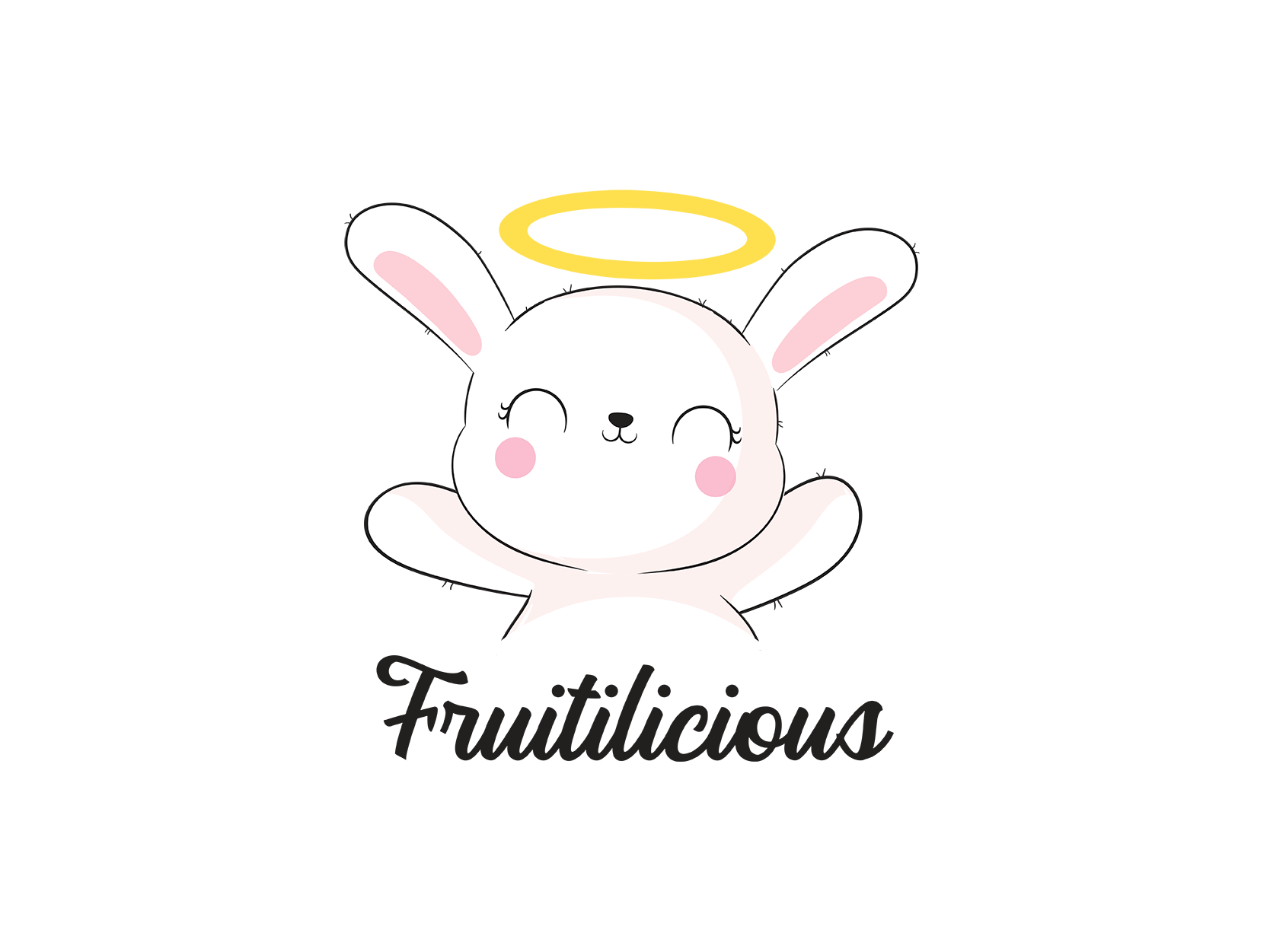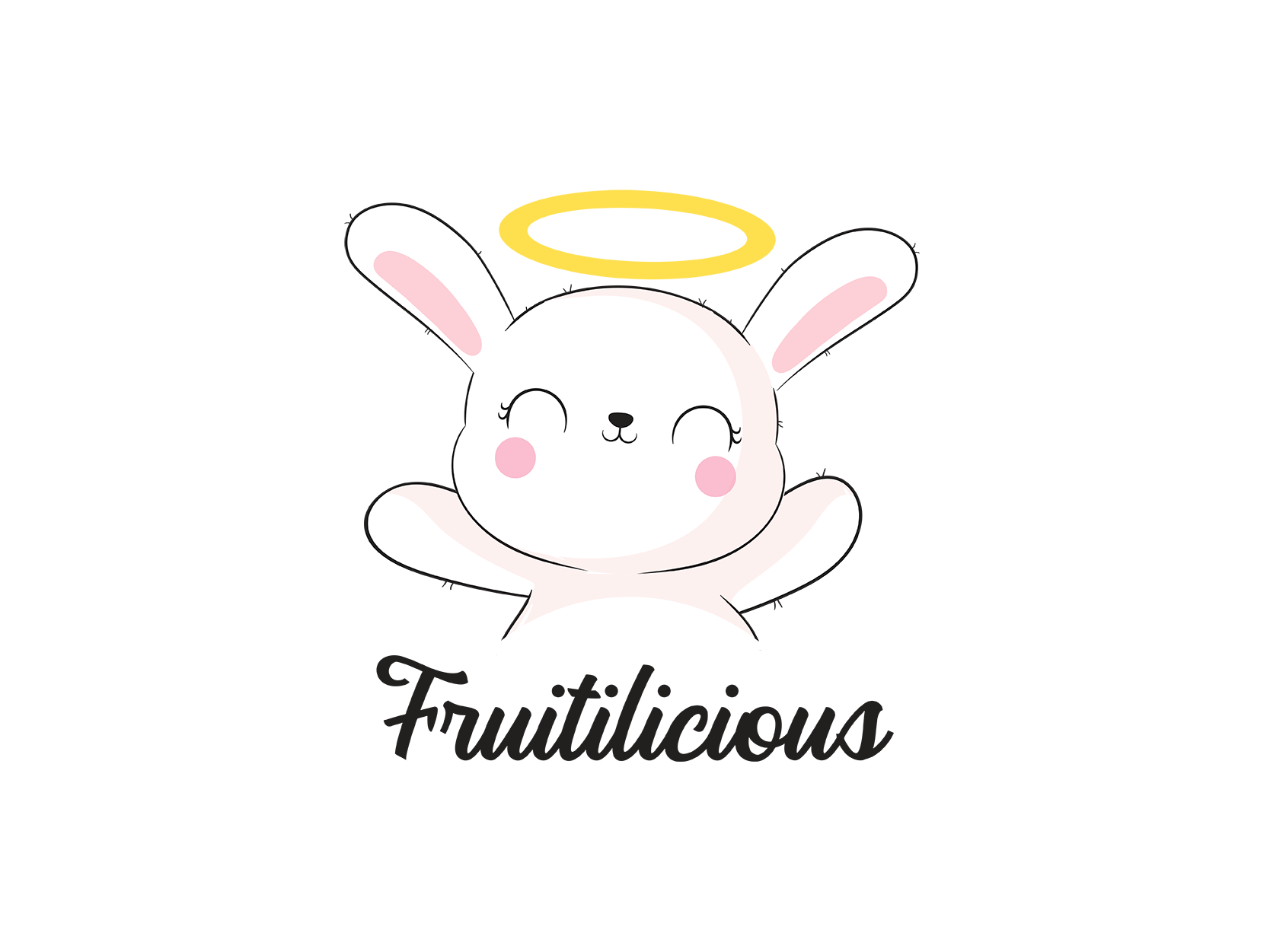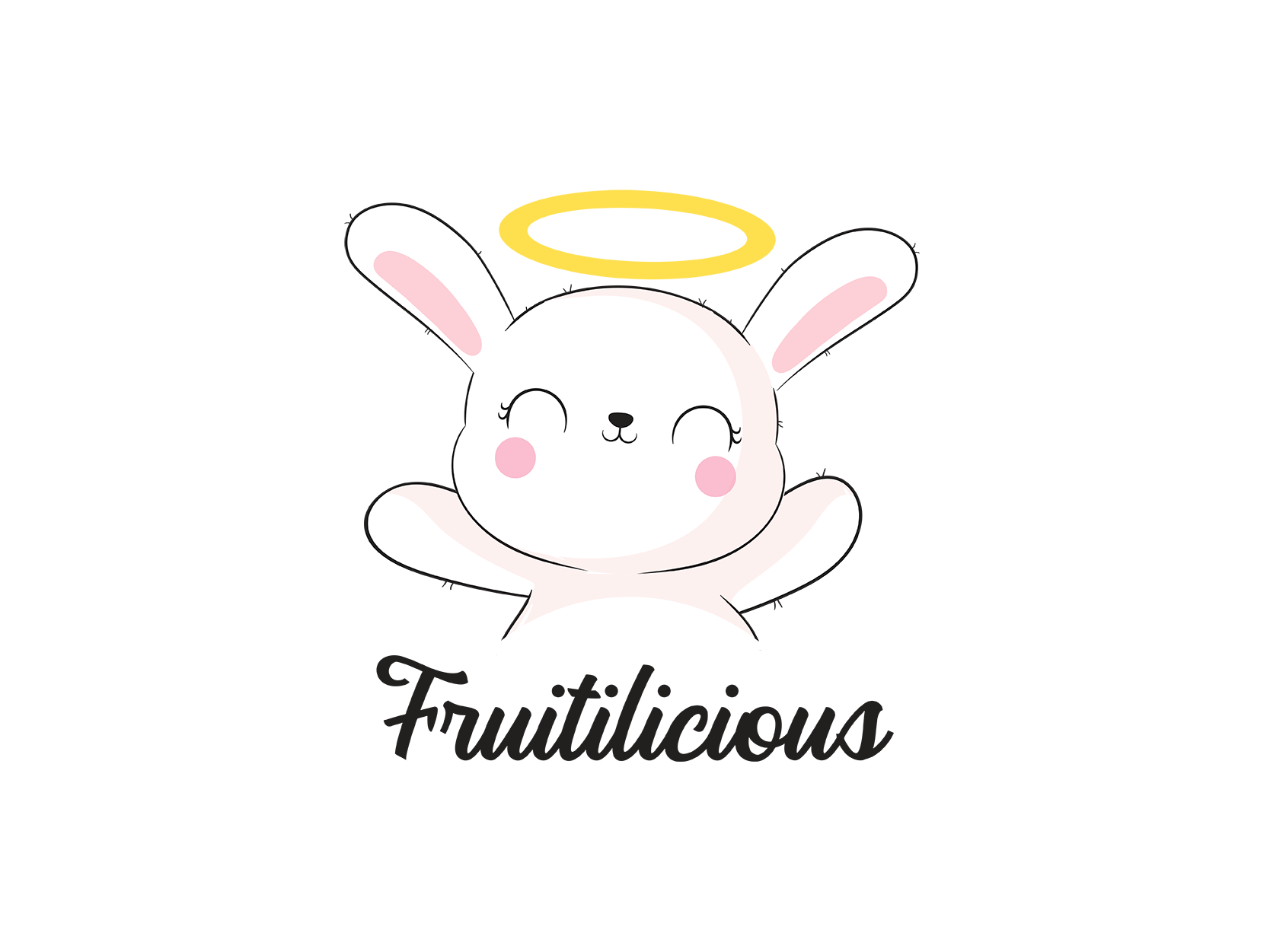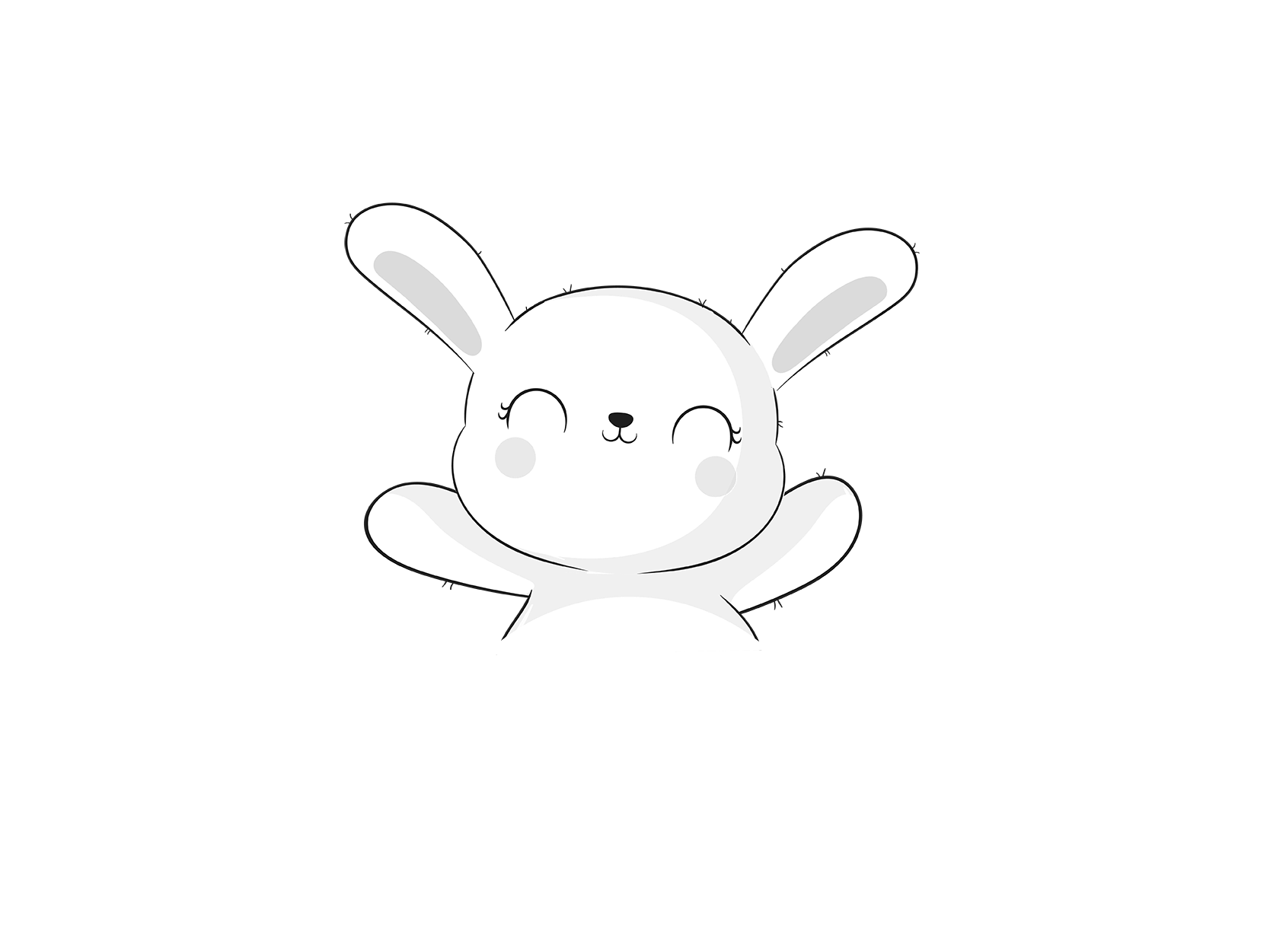 The Howling Bites Logo Design
At Logo Design Singapore, we had the opportunity to create a unique logo for The Howling Bites, an e-commerce store that sells premium dog food. The store's owners wanted a logo that captured the essence of their business while standing out in a crowded market. Our team was up for the challenge, and we were thrilled with the result.
The Howling Bites is a business that prides itself on providing high-quality dog food that's made from natural and wholesome ingredients. The owners wanted their logo to reflect this commitment to quality and appeal to dog owners looking for premium pet food options.
Our team began by researching the market and analyzing the competition. We wanted to ensure that The Howling Bites' logo stood out from other pet food brands and accurately represented the business's values and personality.
We experimented with various design concepts, from playful and whimsical to clean and modern. Eventually, we settled on a design that combined a simple modern font with a playful and eye-catching icon. The icon features a cartoonish dog with a speech bubble, suggesting that the dog is enjoying the delicious food from The Howling Bites. The colors we chose - a mix of brown - further emphasize the playfulness and liveliness of the brand.
The final logo design perfectly captures the essence of The Howling Bites: a high-quality pet food store that caters to pet owners who want the best for their furry friends. The logo is professional, eye-catching, and memorable - all essential to a successful brand identity.
At Logo Design Singapore, we understand the importance of creating a strong and distinctive logo that accurately reflects a business's values and personality. Our team of expert designers has years of experience and a keen eye for design, ensuring that every logo we create is unique, professional, and effective. We take a personalized approach to every project and work closely with our clients to understand their needs and goals.
If you're looking for a custom eCommerce Store Logo Design that perfectly captures the essence of your business, get in touch with Logo Design Singapore today. Our expert team is ready to help you stand out in a crowded market and build a memorable brand identity that resonates with your customers.